Happy Tuesday. I just love that fall is creeping around the corner. I can not wait for boot weather, if we get any. Here in Florida it varies. Like yesterday, it was 66 in the morning! Yay! I was able to sit outside with my little one and have a morning coffee outside. Good times. And as for today, I am having a good time in a navy blue shabby apple skirt. I love flowy maxi skirts! Doesn't matter what color I just love them. You will see a lot of maxi skirts on this bloggeroo.
The great thing about this look is it can be recreated with any color maxi skirt. Like pink even.
This one of the reasons I didn't post yesterday. My face was swollen!!! A few Benadryl later and such today I am back!!!
This is one of my favorite skirts that I own. Shabby Apple has so many things that are just perfect! Like there tulle skirts. and even the name of this skirt is fun, Bandersnatch. Oh, don't mind me. I'll just be twirling around in my Bandersnatch skirt.
yup.
For my eyes I went with what Chanel is really into, smoky eyes with navy blues.
Trying so hard not to show off the bite!!! I hate bugs! I got bit on my forehead by a nasty mosquito and I am still recovering.  #offspraydidntsaveme
Happy Tuesday shoeday!! I love these! These shoes from ALDO were on sale when I went to buy some shoes on a "mommy day out"  They are so comfortable and beautiful. I have a slight obsession with ALDO at the moment.
So let's run away from Monday my friends!!!
Steal the style!
Shirt: MANGO sold out! simila here
Skirt: Shabby Apple old, I like this one here and here and here
Shoes : ALDO similar here
Hat: ALDO similar here
Bracelet: Nakamol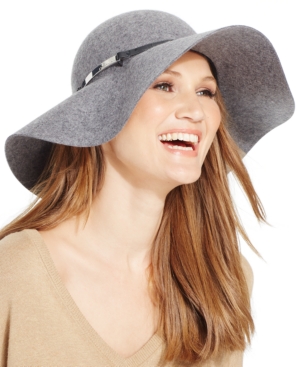 And holy cow look at this pretty thing!
This post contains affiliate links, which means I may earn a commission off of things purchased towards them. Which helps support the blog and this lady and her coffee addiction. All opinions are 100% mine. Thanks for being marvelous and awesome readers!!! Much Lurv!