Hi there friends and today is a What I wore Wednesday! I have worn this Cmeo collective skirt so much and I never tire of the gorgeous print and the way it swishes and swashes to and frow (don't think those are words…but autocorrect didn't chime in….hmmm) any ways it is a great skirt! I have been recently going through my closet and getting rid of things I don't need or wear or whatever. And this shirt was found! I bought this shirt YEARS ago from H&M and wow, rarely wear it. I think because it needs a certain type of bra or whatever. Well I just took my VS bra and converted it to a racer back and voila it worked!
The details on this skirt are to die for and I love how sturdy the material is! Those Australian designers man, they get it. They know what's up. Being in FL I feel their clothes speak to me on a weather perspective. Anyways. The color palate is red and black today. These colors are a bright stark contrast. All bold and all fierce. There is a sharpness to it, and edginess. Reason enough to wear them. I love red this time of year and I love love black and white. Why not make some magic by tossing them all together! Hey it works for baby toys!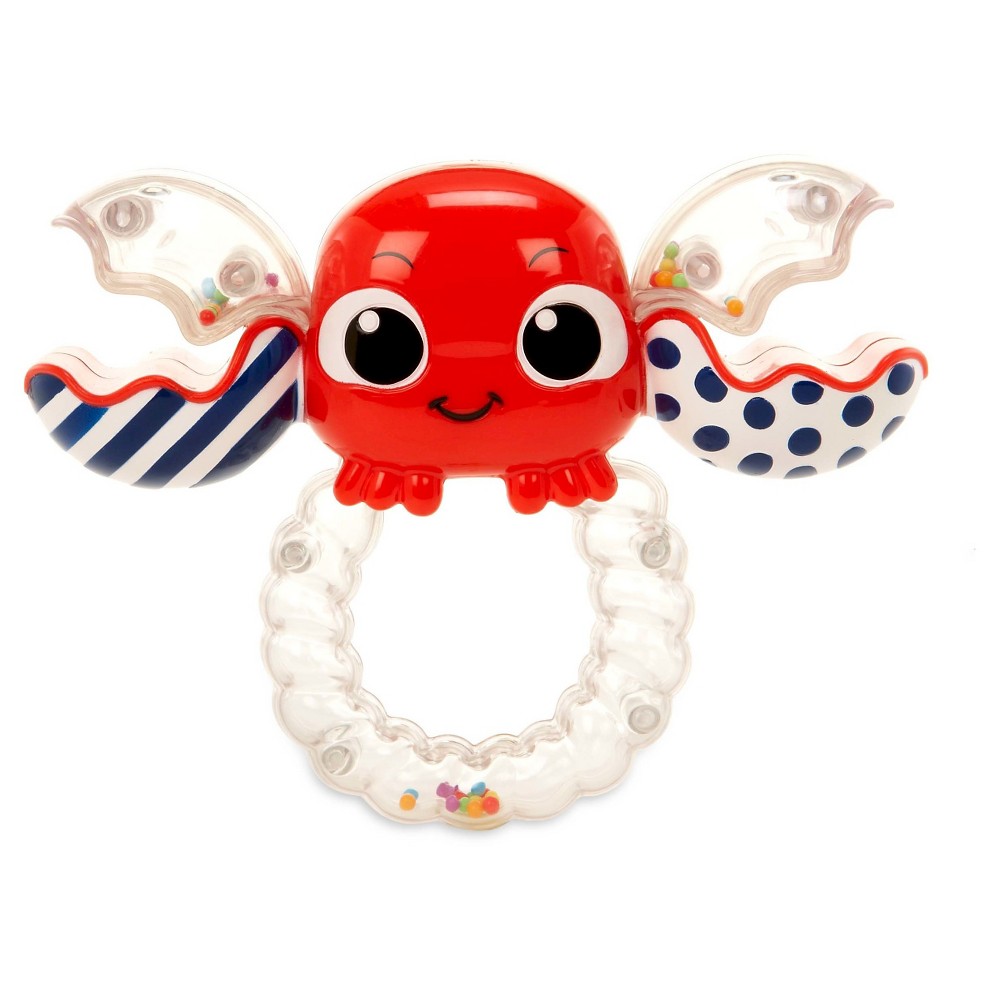 I love this color combination and feel it is a powerful combination.
Now these pictures let me tell you, I started out on location and then ended up home. Why? My batteries ran dead. So I had to charge up really quick. The camera batteries and I need coffee batteries. HA.
Shop the look!
Shirt: H&M love this one and I love this CMEO one
Skirt: CMEO collective similar and here
Shoes: JUSTFAB similar
BAgs: Justfab I like this one
Watch: JORD c/o
Rings: Joomi Lim
Hat: HM similar
Linkyroos!