Ok, By now it would definitely seem like I have a slight Victoria Beckham for Target Obsession. Only Slightly, just slightly.SLIGHTLY. Really though I went a bit crazy with this collection, and you really can not blame me. I mean, look at it. The pieces were all so cute. There were some duds, but most of it was amazing! Just amazing. This was my fave collab of Target so far. SO, when I first tried this dress on(you can read this dressing room blunder here) At first I thought the dress was very Wednesday Adams, but I sized down and not so much. I also didn't really think about how to style it either. So, when it went on mega sale, I snatched one of the bunny dresses up.It was my challenge to style it, a personal challenge.
SO, how to style this? BLUSH, the color of the season. Actually, blush has been a color of the season for a while now. Fall16,winter 16,SS17 and I think before that too. This muted shade of pink goes with so much as a neutral. I got out my blush bag from Justfab and new flats from NEWCHIC(there will be a full post on those later this weekend!) I wanted to test them out as I have neverhad shoes from NEwchic before. So far so good.
There is something so esthetically pleasing about this color combo! I love how the starkness of the black makes the blush accessories POP. Beautiful, simple, and chic.
And just because we are utter weirdos he still wasn't feeling good but he wanted to brog(how he says it) too. He slept after this for the whole day poor baby boy. BUT he is better today! YAY!  

What do you think of black and blush?
How did I do?
AND My hubby says this dress looks like something a nun would wear…
WHAT? buh.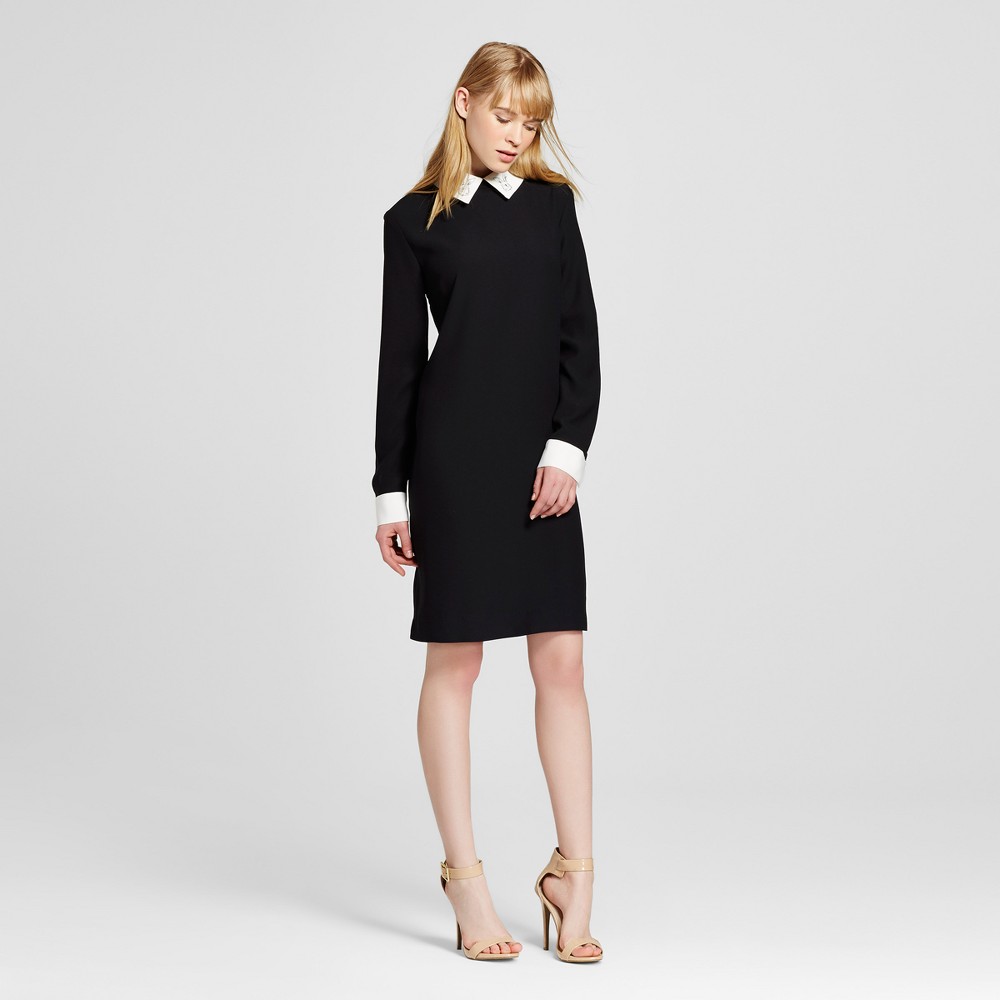 Steal my style!
Dress: Victoria Beckham for target ON SALE
SHoes: NEwchic c/o
Bag: c/o justfab
Hat: c/o zaful
linkups!
Nancy's fashionstyle Shelbeeontheedge momwithstyle threadsforthomasblog poshclassymom fashionshouldbefun apocketfullofpolkadots
This post contains some affiliate links and some products were provided for review in collaboration.