Well hallo there Monday! I hope you are all Marvelous this fine crazy Monday. I am having a normal day, I bonked my head on the top of my car when trying to get my tripod out for blog pictures and thus spilt coffee everywhere. And so, I didn't get to take pictures where I really wanted to, because I wanted to go home and fix the makeup that got slapped with Crème Brulee coffee. And weather that wants to rain.
At least my coffee  did not damage my outfit and thank God for all leather interior. So, today's outfit was unbeknownst to be as being a bit on the grunge side. It did not dawn on me and my awesome brain until after I took pictures. It just has that grunge borderline punk going on. Which incidentally I used to dress like back waaay back in the day, in the 90's. There a glimpse at my age a bit, just a bit. Anyways, back when Nirvana was a bigger deal and everyone wore plaid. I guess this a 90's throw back, and unintentional throw back. Not that there is anything wrong with it. I love it!
OH WELL, I wanted to be a bit festive and get my Starbucks, get my coffee and Instagram the shit out of it like everyone else!
I got this button down shirt dress from Target a while ago and have not regretted it! I decided to wear it with my all black ensemble and it works. You can wear prom dresses like these as a light jackets. Which is what my thinking is for this dress today. I love it! It is the right amount of snuggly warm, for Florida. Our fall here is different, much different. I hope it keeps cooling off. It is perfect!
Goofy me.
Got to love a graphic tee that says what we are all thinking today.
Steal my Style!
Dress: lilybridal
Pants : HM similar
Veil: bestweddingveil
EArrings : My own design check out Etsy!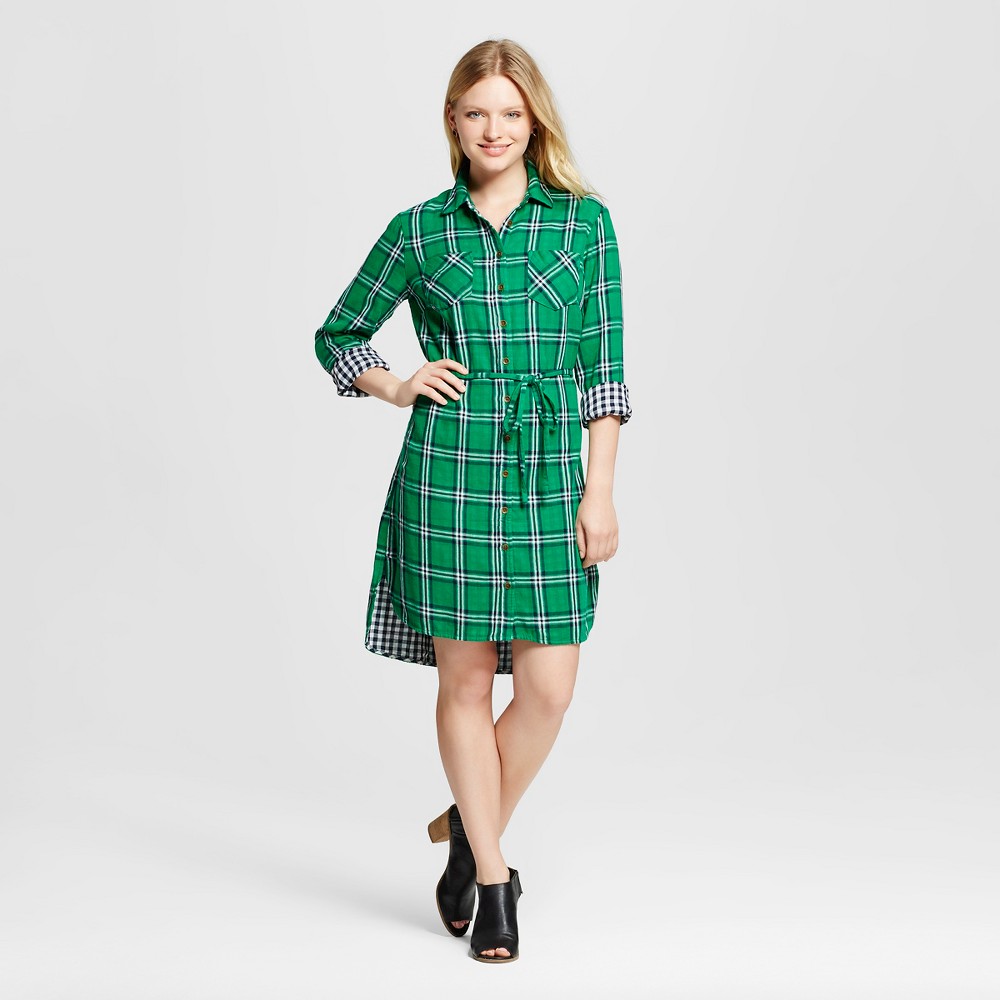 This post contains affliliate links.
linkups